Faux Comfort, LLC is a full service painting company specializing in custom faux painting, finishes and designs.
Hello! My name is Chip Barnes and I am a registered contractor as well as the owner, operator, and sole employee of Faux Comfort, LLC
Serving Phoenix, Scottsdale and the rest of the Valley of the Sun, Faux Comfort, LLC provides traditional painting services, i.e. brush and roller painting, while specializing in faux finishes.
Whether it is just in one room, or throughout your entire house, it is time to get rid of those boring, white walls. In order to transform your vision into reality, you need a competent, experienced, and affordable painter. That's where I come in.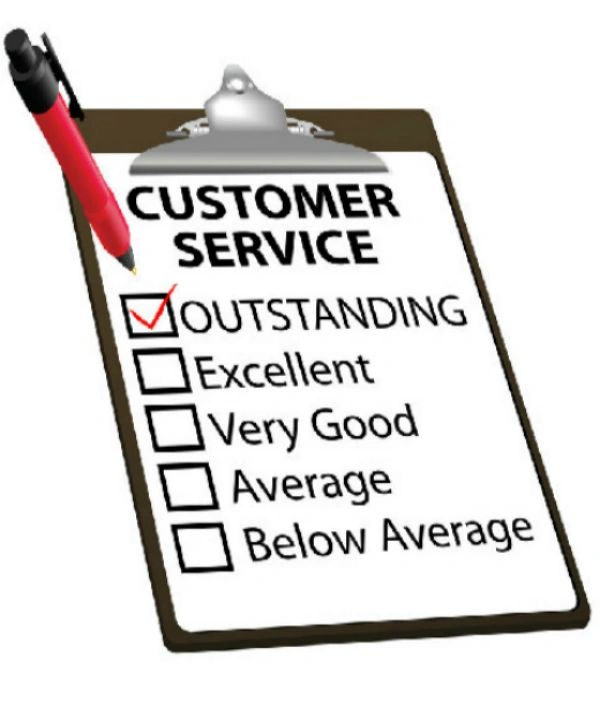 Exceptional Service

Instead of relying on bells and whistles at Faux Comfort, I provide honest and reliable hard work. Painting is my livelihood, so I take it seriously. This means you can count on my punctuality and depend on me to actually show up for work at hours that are convenient to the client. This seems like a no-brainer, but I am constantly surprised by how unimportant these virtues seem to be to my competitors. I do all the work myself, having never felt hourly employees could finish a job in accordance with my own meticulous attention to detail. Moreover, I have found that the average homeowner appreciates the minimal invasiveness I bring to the jobsite, as opposed to the chaos of a large crew.

All Your Painting Needs

Faux Comfort, LLC is a full service painting company specializing in decorative finishes. These services include, but are not limited to:

• Traditional brush and roller painting
• Venetian Plaster
• Old World plaster finishes
•Color Washing and other faux painting techniques
•Wall paper removal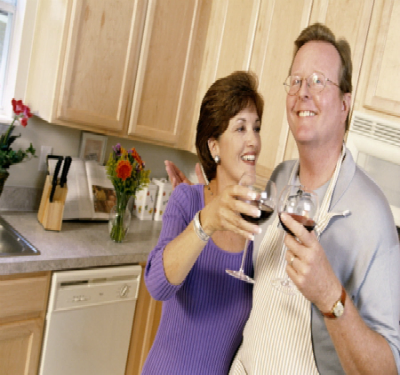 Cabinet Transformation

Tired of your everyday construction-grade cabinets in your kitchen or bath? Let me give them a new look that will make your friends and family say wow!
?
What is "faux painting"?

"Faux" is simply the French word for "false". Thus, the goal in faux painting is to use paint to create a false impression of another medium. "Faux painting" has become a generic term that describes many different styles and finishes that bring about dramatic changes to the walls in your home. Whatever texture or technique you are looking for, there is a faux finish for you.
Check out my portfolio, and you'll understand why I stay busy and receive rave reviews. I'm sure you'll agree that I am the right painter for your needs.

Please contact me if you have any questions or want to set up a free consultation. You can call me at:
480.225.1663
or email me at fauxcomfort@fauxcomfort.com

Faux Comfort, LLC is licensed and bonded.
AZ R.O.C. 209544